Liu Chen Industrial Park, Huangqiao Town, Taixing City, Jiangsu Province, China
Scan our QR code to contact us and you will get latest catalog and portfolios for FREE!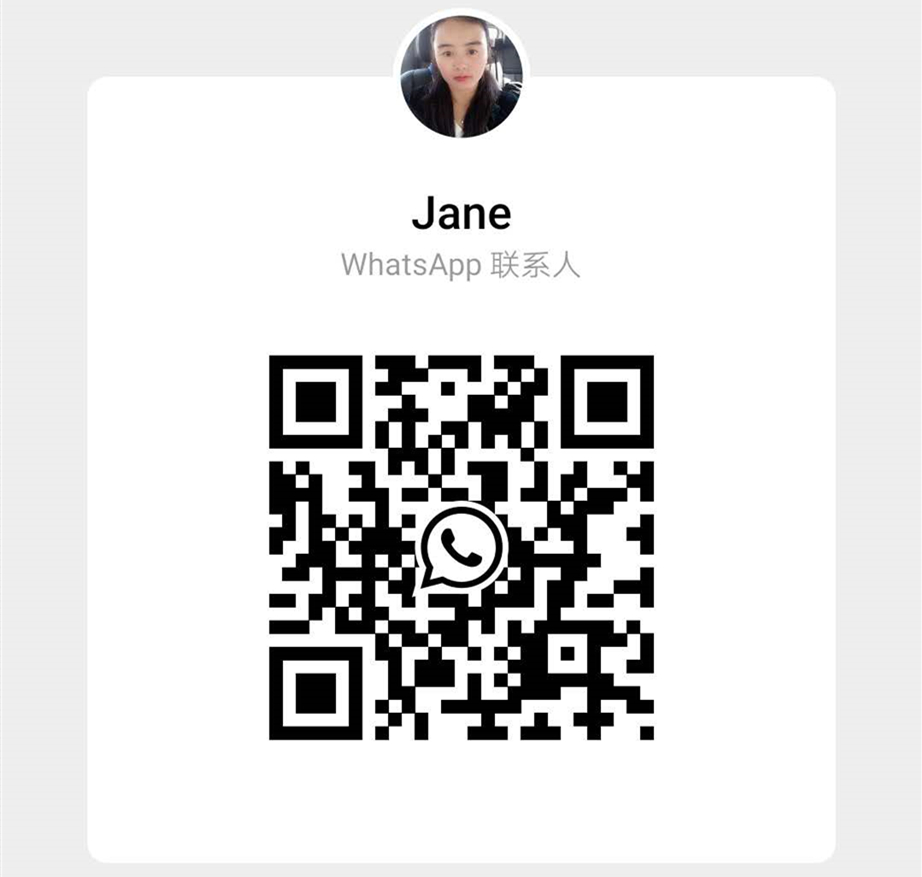 As one of the material handling equipment manufacturers, our main products are: manual hydraulic trucks, hydraulic stackers, lifting platforms, electric forklifts, four-wheeled counterbalance forklifts, oil drum trucks, and boarding bridges.The company's products are mainly used in factories, workshops, warehouses, supermarkets, and other places where it is necessary to carry stacked goods and outdoor lifting operations. Our products can greatly improve labor efficiency, easy to learn and suitable for all users.
Do not allow emptyDo not allow emptyDo not allow emptyPlease enter a valid e-mail formatPlease enter a value greater than or equal to %sPlease enter a valid numberPlease enter a value